Industrial Services
Mayorquin Electric LLC is an electrical contracting business based on a few simple principles: Hard work, quality service and completing tasks on time. By having the best management, the most advanced technical skills, the most effective processes, the correct and necessary equipment and most importantly, the best employees, we have created "A tradition of excellence" which soars above our competitors.
---
Mayorquin Electric LLC is known for their ability to complete large complex, demanding and fast track projects with skill, quality and the best service in the industry. Wether it's a multi-million dollar project or something on a smaller scale, Mayorquin Electric LLC addresses every project with a team of highly trained specialists, specialty equipment and most importantly, the knowledge that comes froms years of experience delivering successful projects on time and on budget.
---
Mayorquin Electric LLC is one of the best electrical contractors in New Jersey and Upstate New York. We provide high-quality services for wide range industrial, enterprise, schools, transportation, government and special projects as well as technology services. We pride ourselves on quality, performance, integrity and commitment to customer service.
---
The many services we provide to industrial customers include:
Parking lot lighting

HID lighting and controls

Lighting design of office and retail sales area

Equipment hook-up

Isolated computer circuits

Data/Communication lines

Network wiring

Ballast/lamp replacing

Single phase and three phase circuts

Specialty receptacles

Motor controls

UPS hook-up

Standby generators

Display lighting

Tenant improvements

Distribution transformers

Power supplied to HVAC equipment
If you don't see your specific needs or projects listed here, please contact us.
---
We look forward to working with you soon!
24hr Emergency Service Available!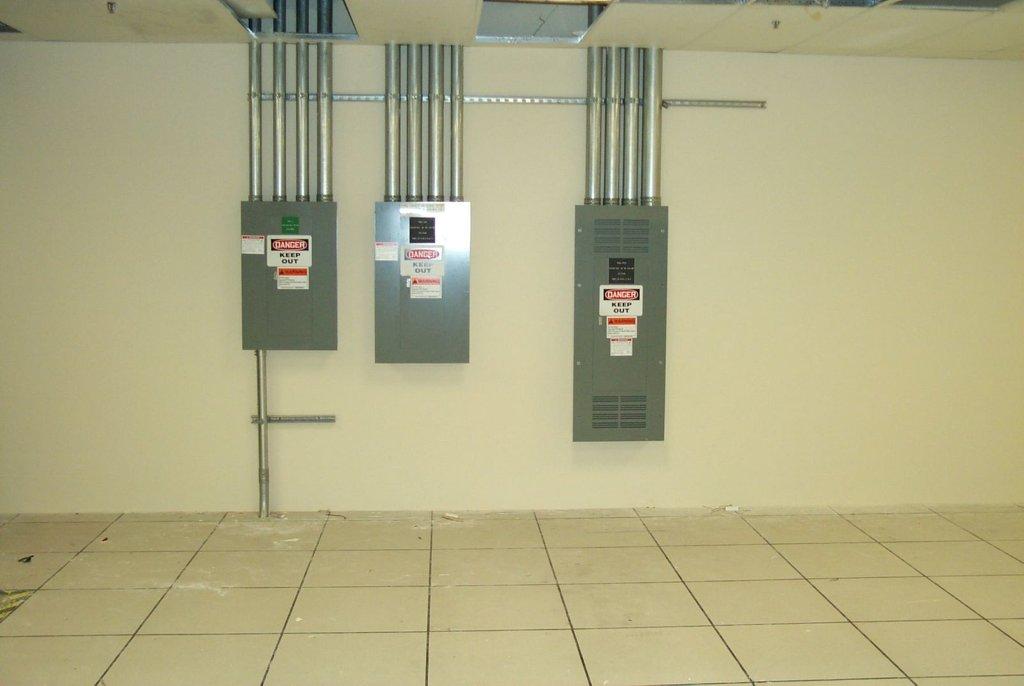 Copyright © 2011 Mayorquinelectric.com. Designed by SJH Designs